The members of the Sonny Todd Real Estate Team are Logan Todd and Mary Ann Duffey. We are native-born Montanans. Our heritage goes back to 1865 when great grandparents arrived here by wagon train. As third and fourth-generation Montana ranchers we offer a lifetime of experience and expertise that is a valuable asset in assisting you with the purchase or sale of western properties. We love the West, are proud to share it, and enjoy helping you become a part of it.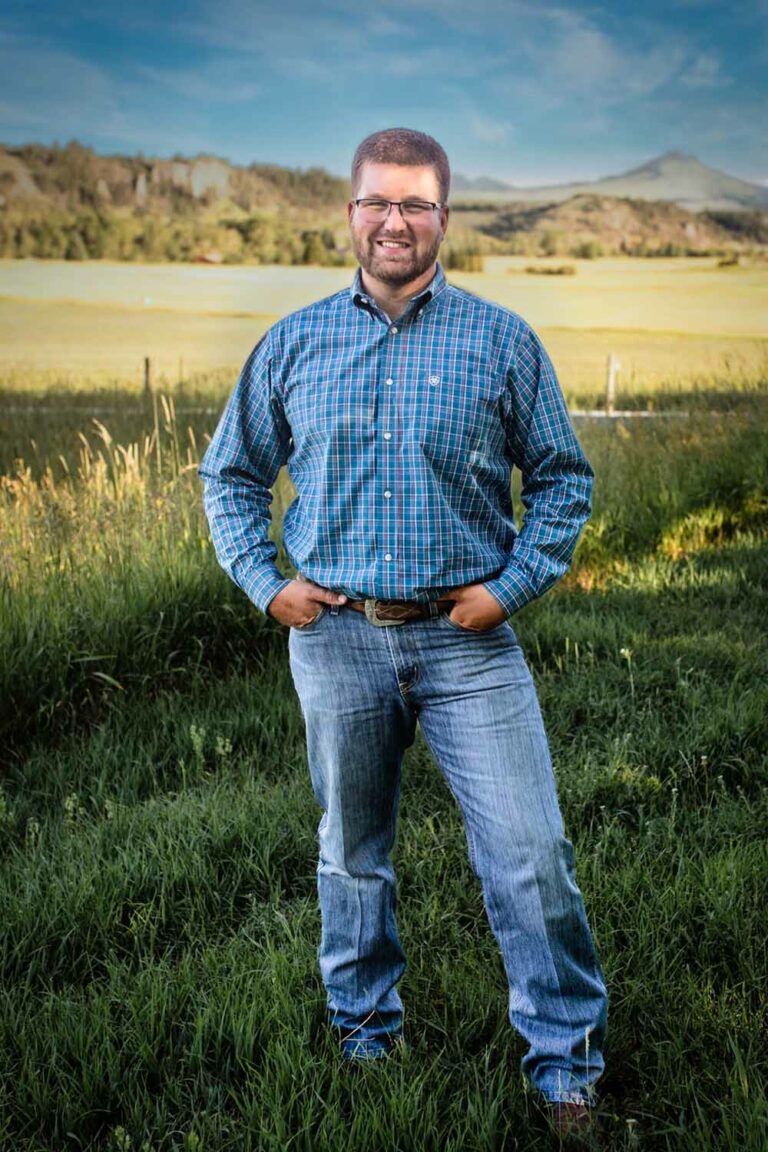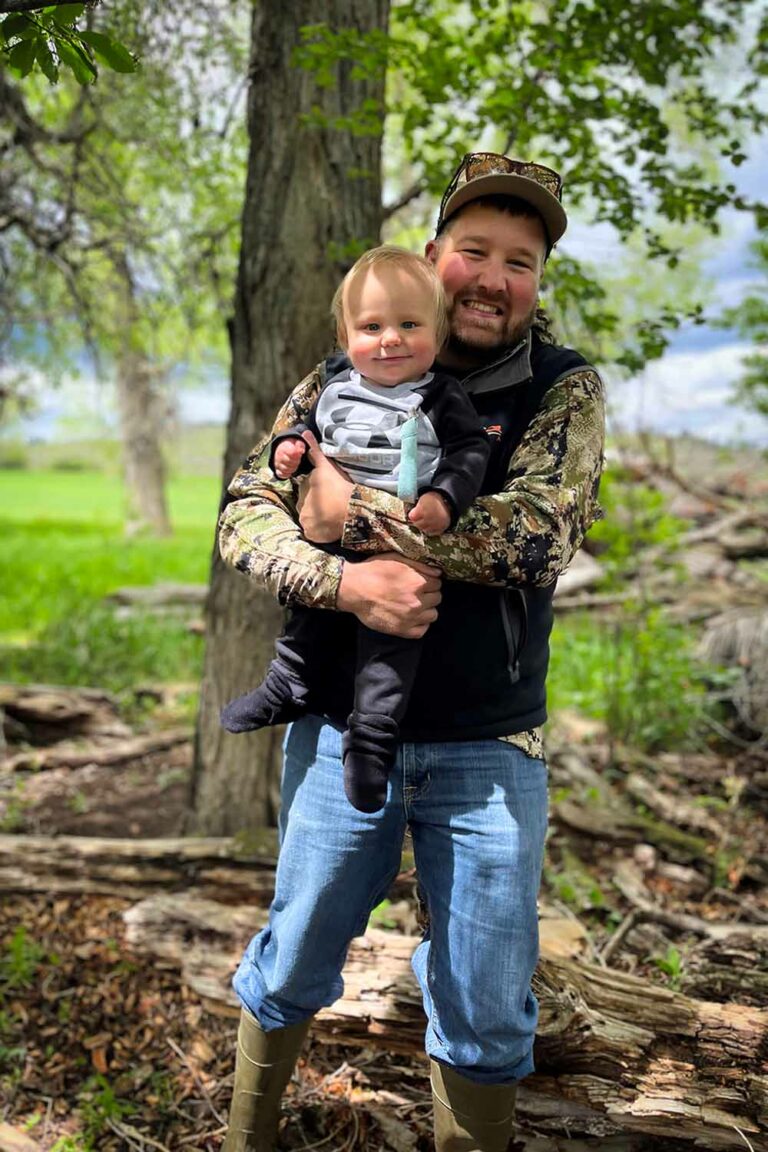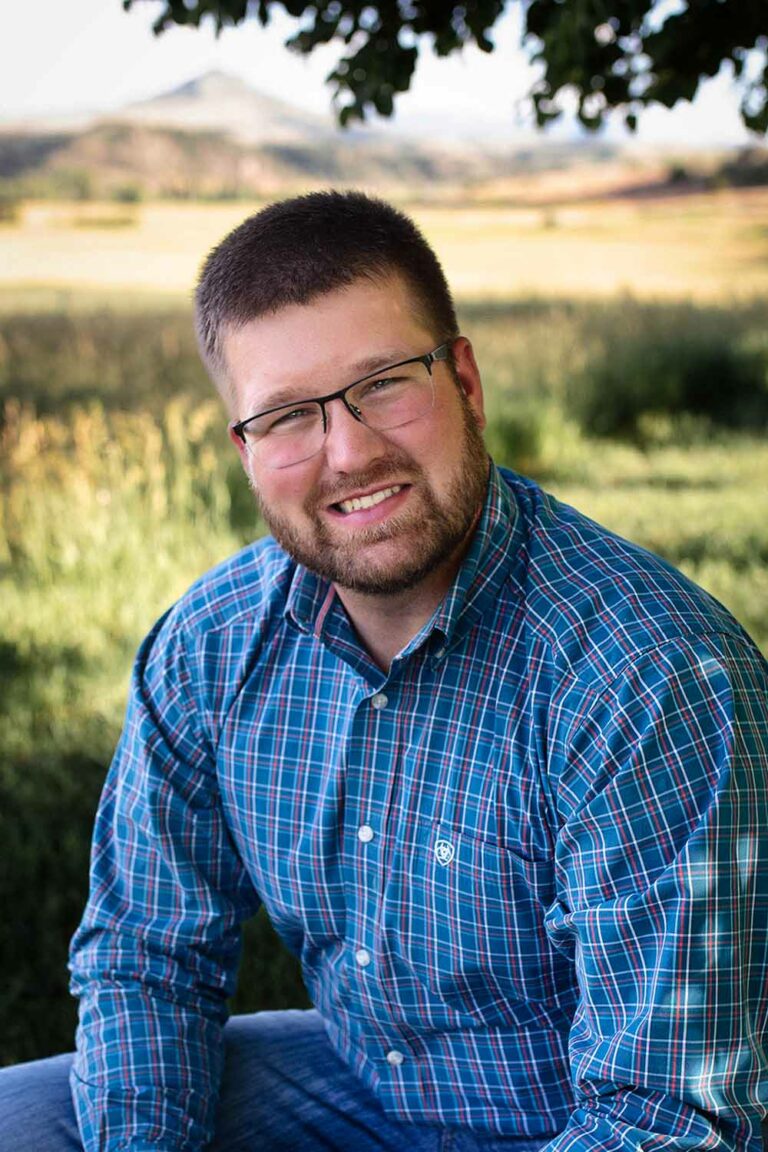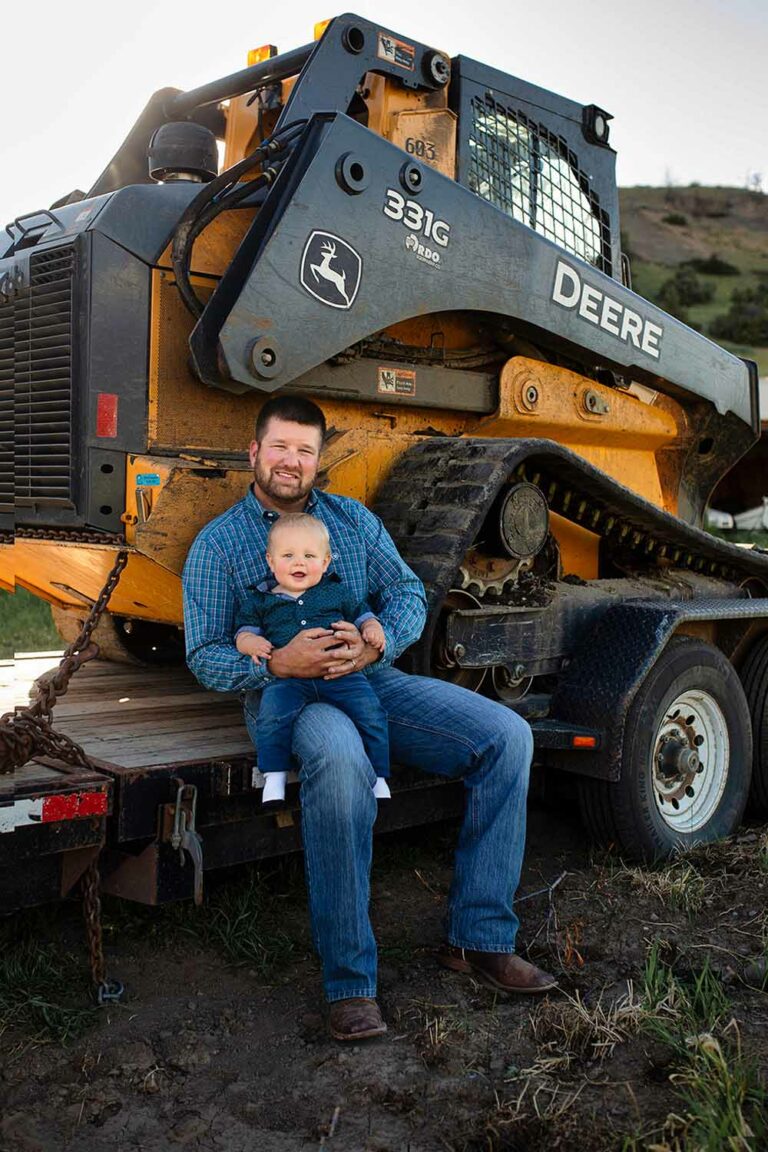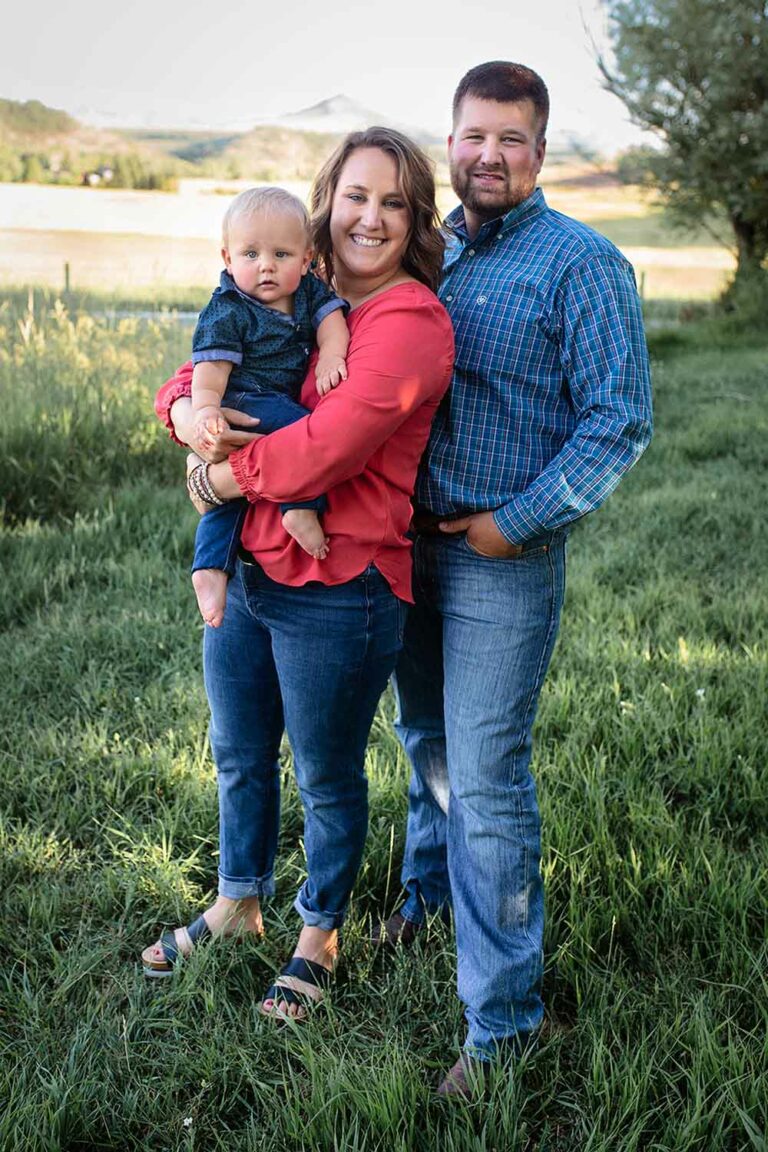 Logan Todd was born & raised in Sweet Grass County, Montana. 
As a fifth generation Montanan, Logan Todd holds a profound connection to the Last Best Place. Born and raised in Sweet Grass County, Logan's roots go deep within the agriculture, automotive, and now real estate industries as he works to continue and honor his grandfather's legacy as a leading sales force in the state.
His knowledge and commitment to the state/real estate, along with his family's experience and expertise has proven invaluable to each client who walks through Sonny Todd Real Estate's door. Logan is dedicated not only to assisting with the sale and/or purchase of properties/land but also establishing a connection and friendship with his clients; one that will last after the deal is made.
Some of his greatest passions are hunting, fishing, hiking & enjoying the beauty of our great state
Logan earned a degree in Business Management with a minor in Entrepreneurship from Montana State University and has been a licensed broker since 2013.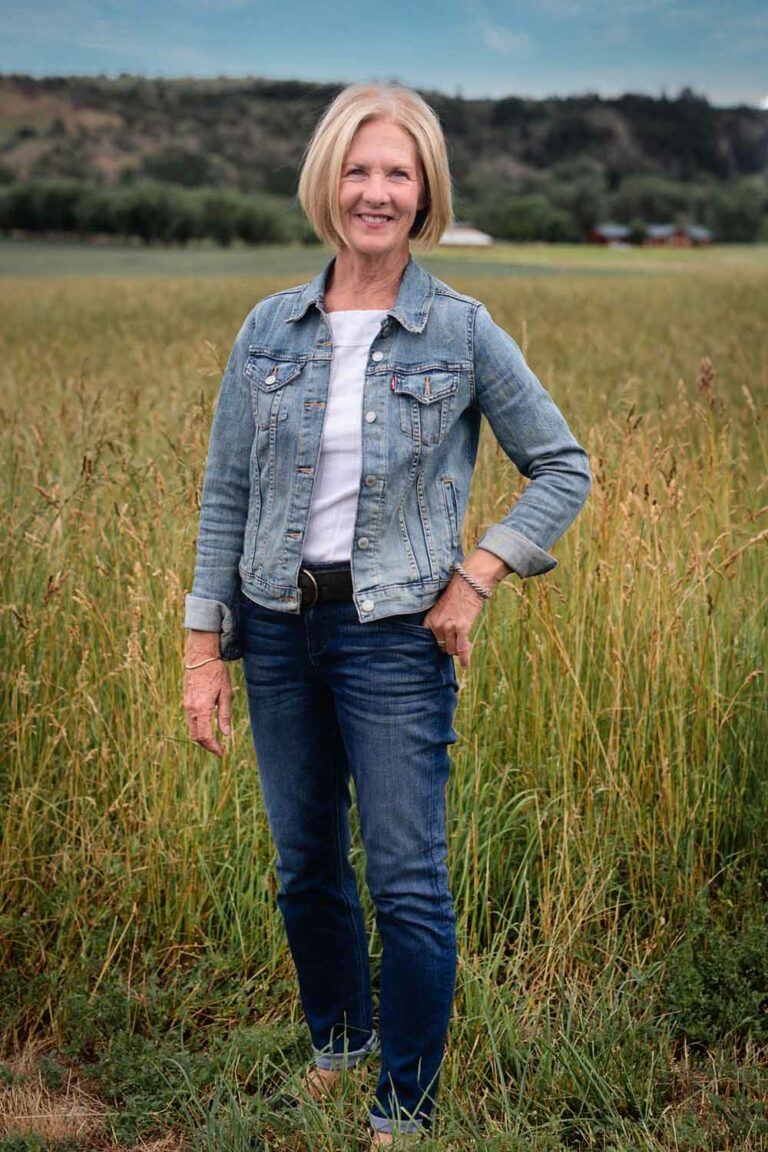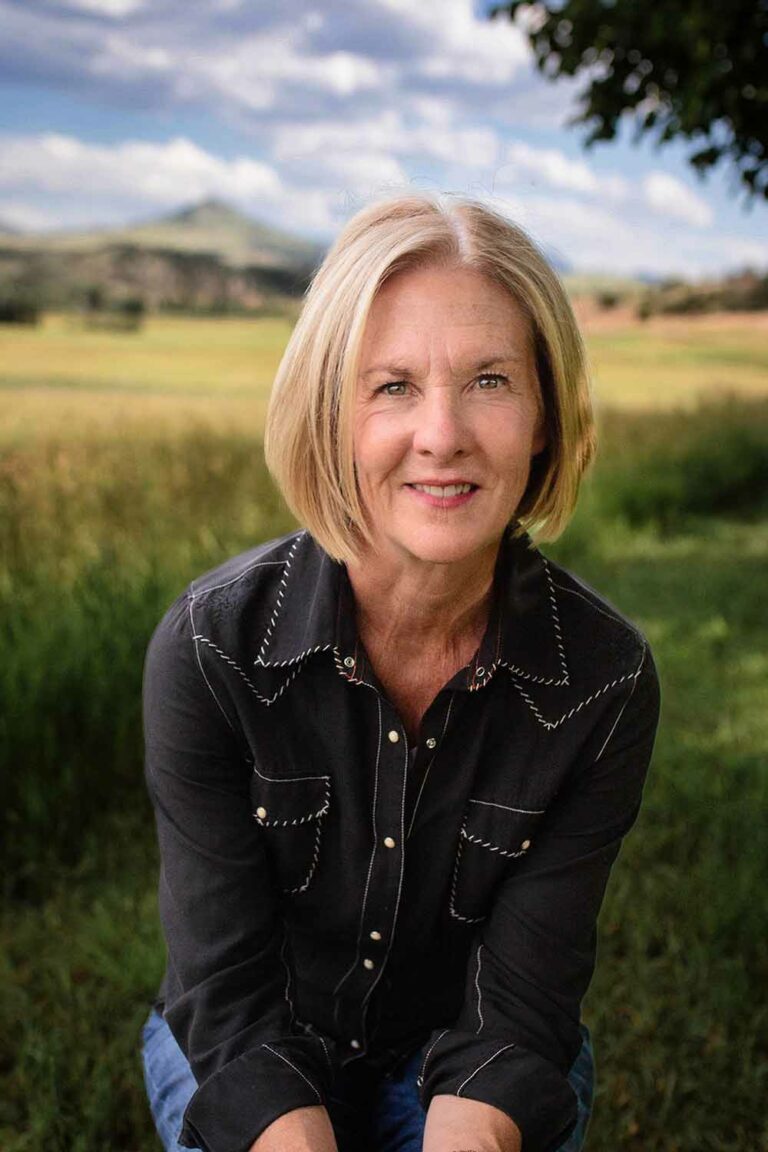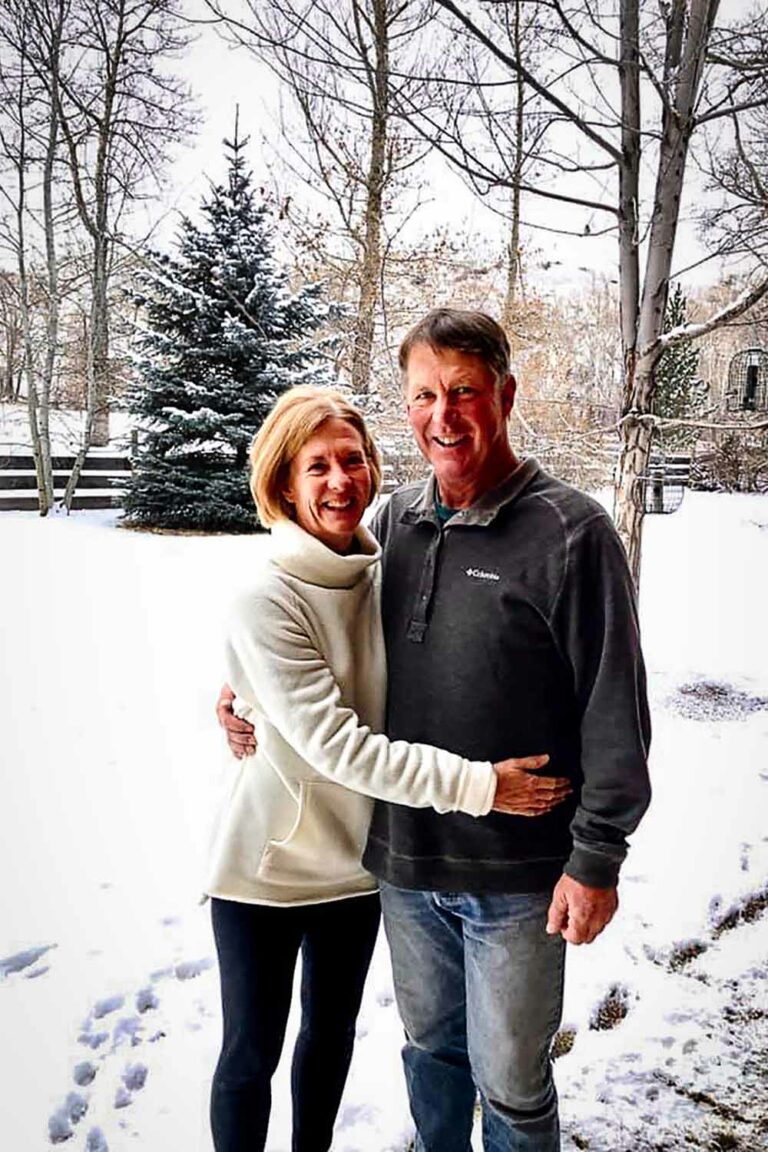 Mary Ann Duffey, Broker Associate, is still actively involved in the ranch she was born and raised on near Big Timber, Montana and has been with Sonny Todd Real Estate since 1992. With a Bachelor's Degree in Business Administration Management from the University of Montana, Mary Ann is very successful in marketing our residential and recreational properties.
Welcome to 'Big Sky Country'